Inspiration is everywhere we look. Some aspect may flow through to a completely different aspect of your mind without even having to think about it. Take this interior design. It has many references to fashion and textile design... From fabric prints taken off the art deco tiling to placement prints inspired by the artworks. And maybe something really beautifully natural such as being inspired by the colours of the plants and foods that are around us everyday.
In this case, I am getting inspired by Eileen and Mark>> The Selby.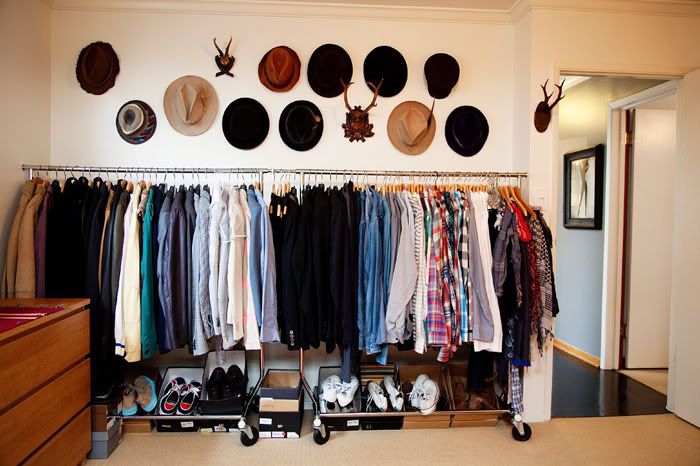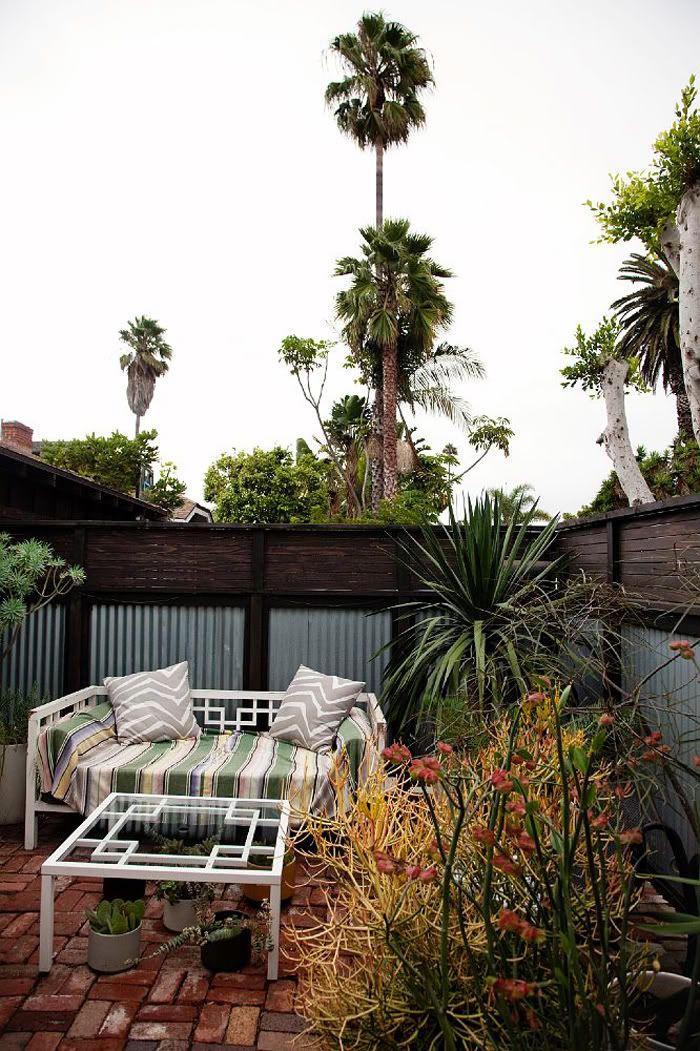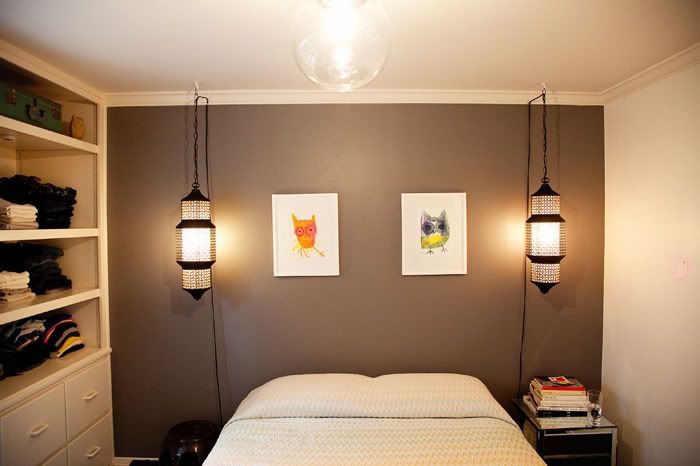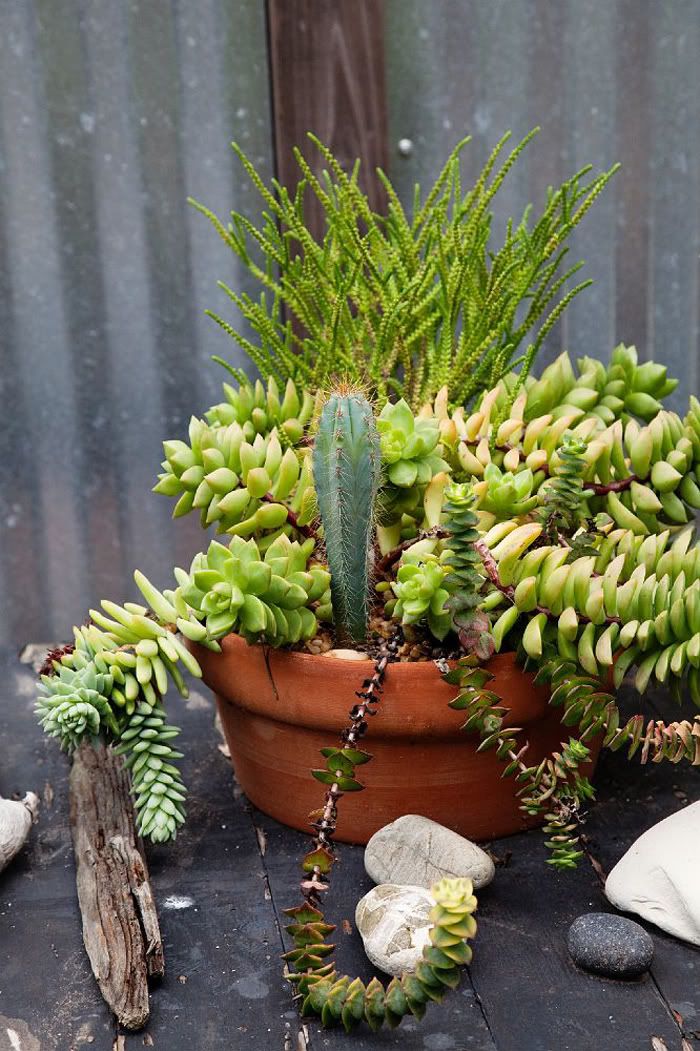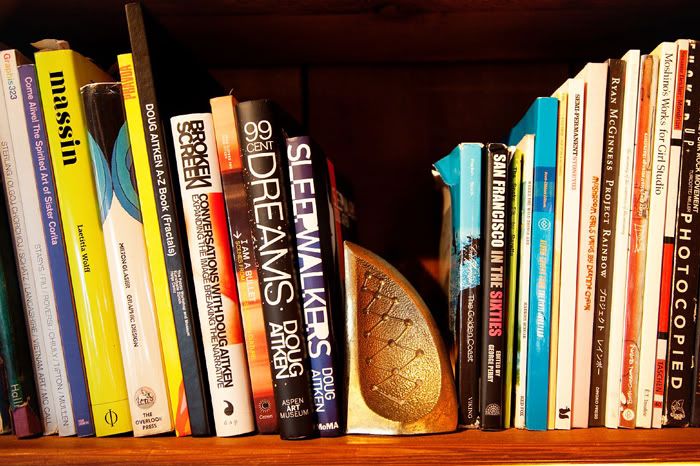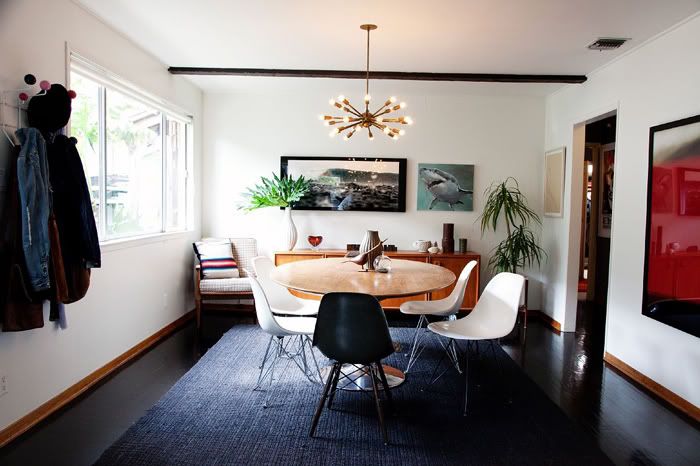 The selby is somewhere I stop by quite often. When my design brain isnt working it just helps me to be inspired by all the other amazing people out there that appreciate the homes and spaces they live in.
theselby.com