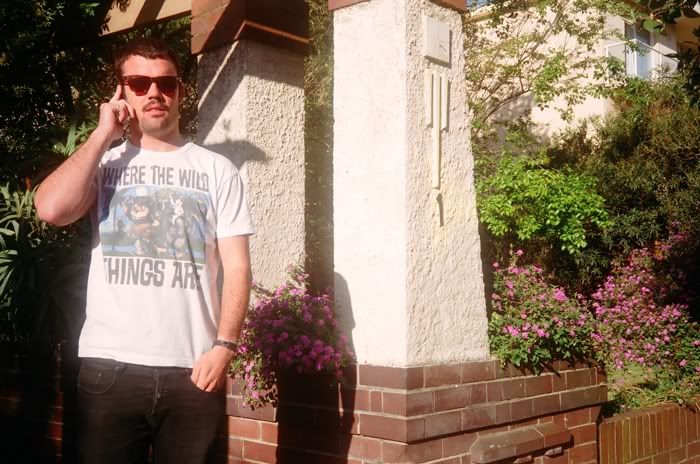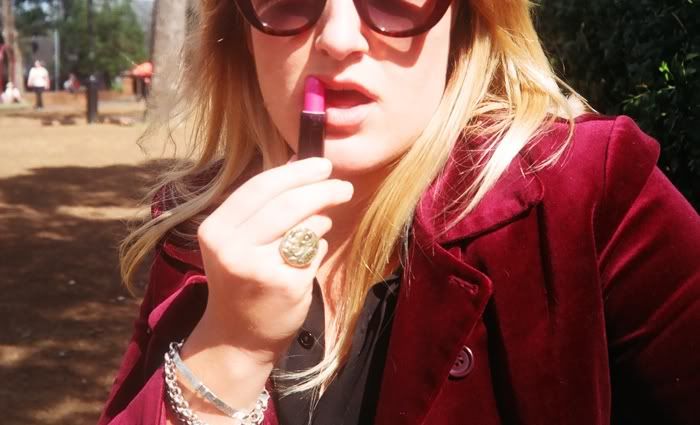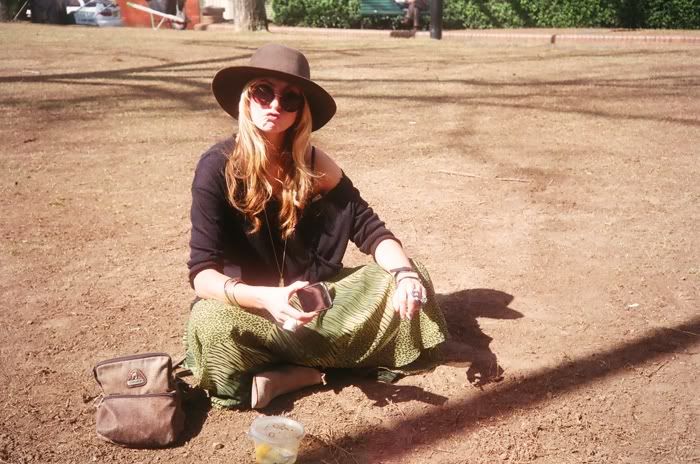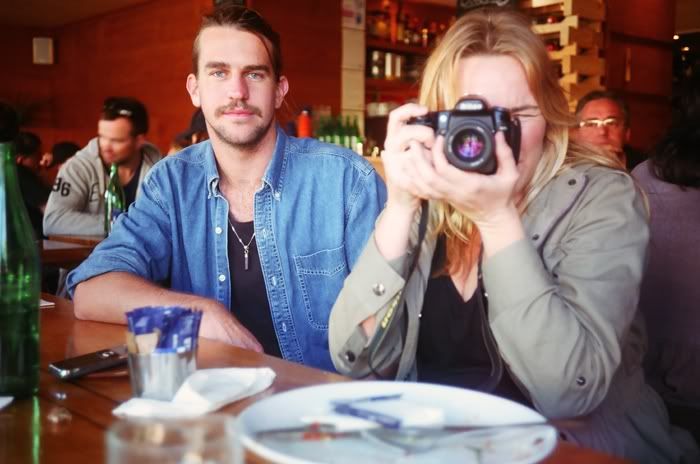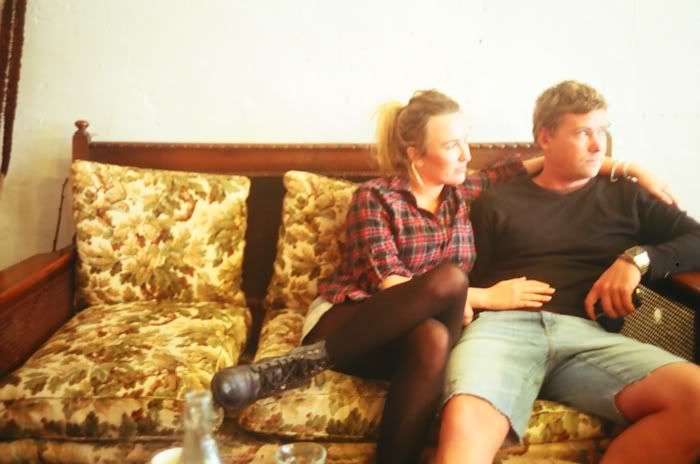 ps.
I just realized how dodgy my numbering system is. eikkkk. sorry :)
also another apology for the lack of posts.. No time for an excuse as the truth is i am quite lazy/ busy/ over fashion atm. Is it just me or does everyone else feel like this?
Its that in between aussie weather at the moment i think.. a dress but what jacket? a skirt but what shoes? gahhh its driving me nuts!
Will post more soon x