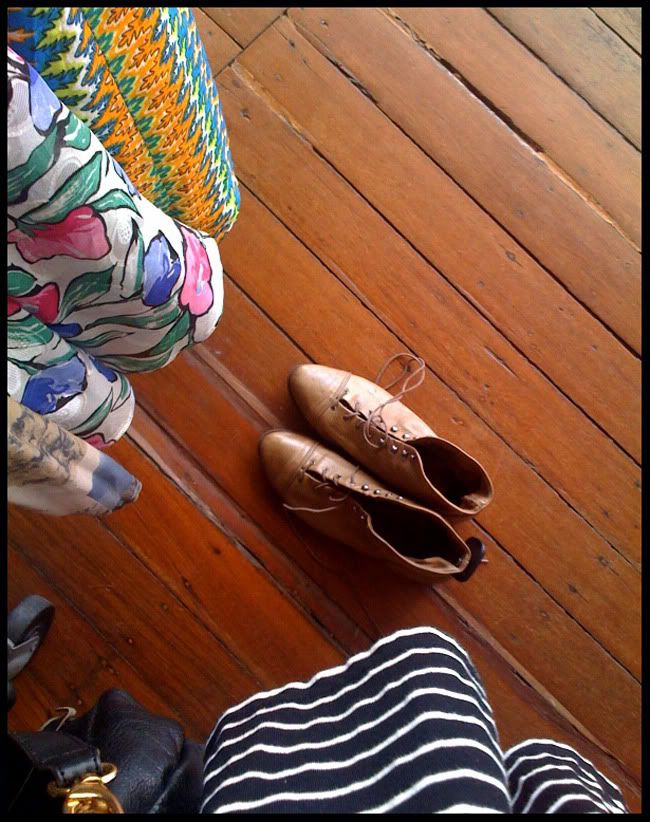 I purchased these beauties today for only $100.
There were heaps of different vintage booties to choose from in all different colors.
I picked these ones because of the color and comfy fit..
they'll work perfect in summer with denim cut offs and a white tee.
Boots- Puff 'n stuff, Crown St, Surry Hills.