I love blogs with everyday people doing everyday things.
I have noticed that I lack photo's of my own lifestyle
and surroundings so im throwing a few random photographics up...

A typsy night at the sheaf..
drunken rambles at Beach Road. Who's holding who up?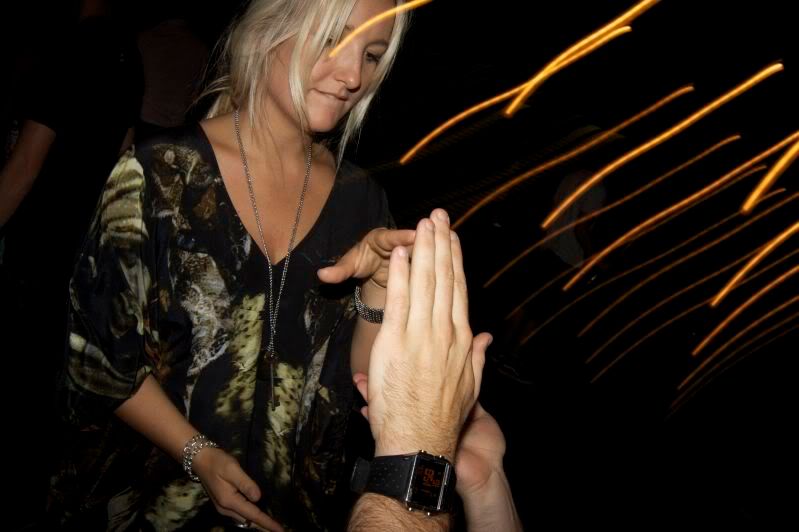 say say my play-o-mate
Lounge room hangs
Noosh Cocktails at The loft
me and my fat cat that makes me endlessly happy
Pre-Kmart fishing rod shopping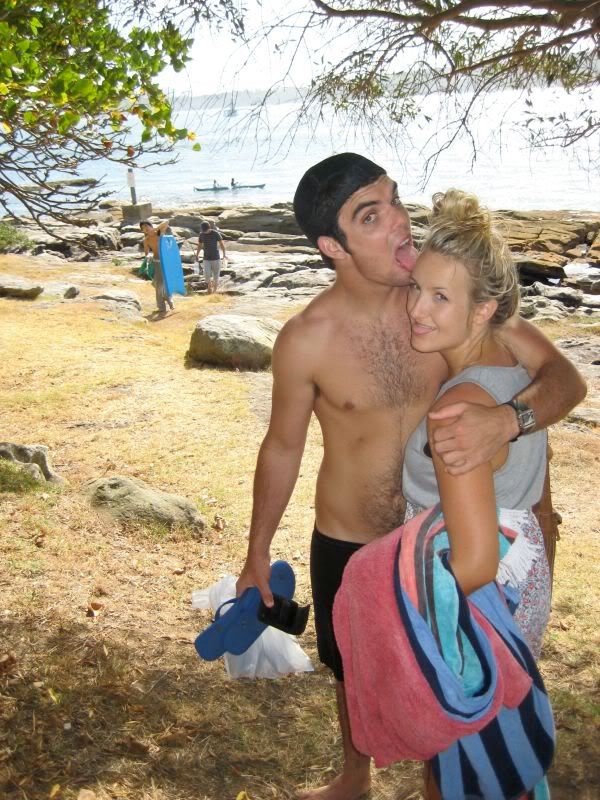 A beautiful day at cam-cove, Watsons bay
Bondi Beach Hangin
Sunsets with favourites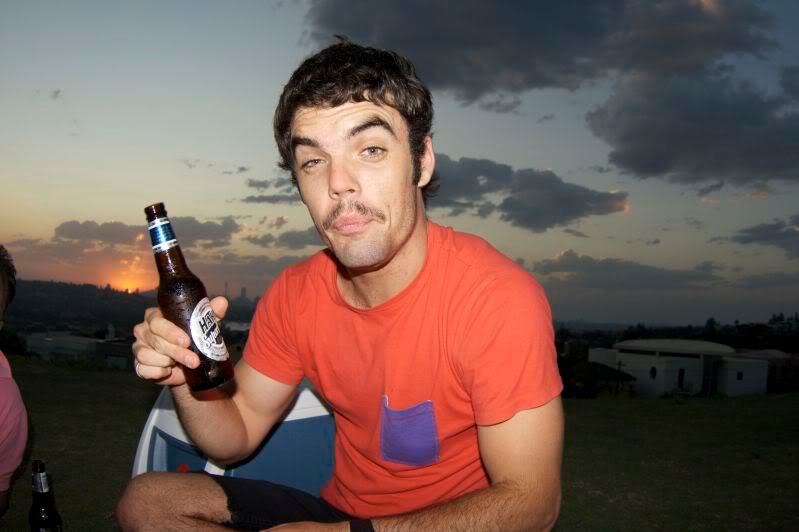 Love.